EDUCATION with schools across Malaysia
Follow what happened during COVID-19
Back in 2019, before many of us had even heard of COVID, I was throwing ideas around with KL Shakespeare Players (KLSP) on staging a production based on Malaysia's stories of Sang Kancil. To reintroduce to today's children the tricky little mouse deer of their local folklore. I had in fact worked with some of these stories a number of years before in UK, but now we wondered if it was time for KLSP to supplement the Shakespeare storytelling with tales more indigenous to Malaysia. There seemed to be some interest and financing was generously offered from Yayasan Sime Darby. But then COVID came. The lockdowns meant that there could be no stage show and the idea was shelved, for a while…
However, having learnt so much in developing the interactive online storytelling, we wondered if we could create a whole series now dedicated to Sang Kancil. Online meetings were called and much internet research ensued as we looked into the flora and fauna of South East Asia, local batik designs and wood carving motifs. Lim Kien Lee of KLSP took all of this inspiration and created an enchanting rainforest world for the story, together with other members of the company. And now he began to really push the animation way beyond what had done before with the earlier storytelling series.
Meanwhile, I trained a number of actors in this new art of online storytelling based on what we had discovered from our previous ventures. Not only were the actors now learning how different storytelling is from delivering a monologue, but now they needed to understand how to perform to a tiny laptop camera and interact with an audience who were all sitting in their separate homes or classrooms.
The result was a series of live episodes broadcast to schools across Malaysia; initially as a series of 5, but then reworked and performed again as 4 episodes to an even larger number of students. 1000s of children from all over the country were able to experience our Sang Kancil adventures; each retelling packed with interaction opportunities.
We had
traditional Malay songs specially translated into English with accompanying actions that all the children could perform with the actors
times when the children could answer questions or discuss possibilities within the story with the actors
volunteers coming up onto the screen to have an animal face placed on theirs, while they played one of the characters themselves
students in the classroom trying to catch a fast moving mouse deer on screen, using their arms as crocodile jaws.
Even one of the actors was seen swimming underwater; popping up in front of a waterfall to teach the actions for a song about an elephant's bath time!
So emboldened was KLSP by the reception to this series that Lim Soon Heng decided to take everything to a new level and bring a hitherto unpublished story from the Bajau-Sama people of Sabah to this new world of online storytelling.
This was the tale of 'Kanang and the Serimpak'; a major project that was sponsored by Yayasan Hasanah. This special online version of this ancient tale was created in consultation with Sirhajwan Idek, himself a member of the Bajau-Sama commmunity. This was such a large undertaking that KLSP engaged the services of a composer/musician, illustrator and dance teacher, as well additional technical support. It was truly an honour to bring this little heard story to a much broader audience across the whole of Malaysia, with Sirhajawan saying how proud the Bajau-Sama were to see their story presented in this professional and sensitive manner.
Truly these times of performing online have brought some quite special and unprecedented experiences…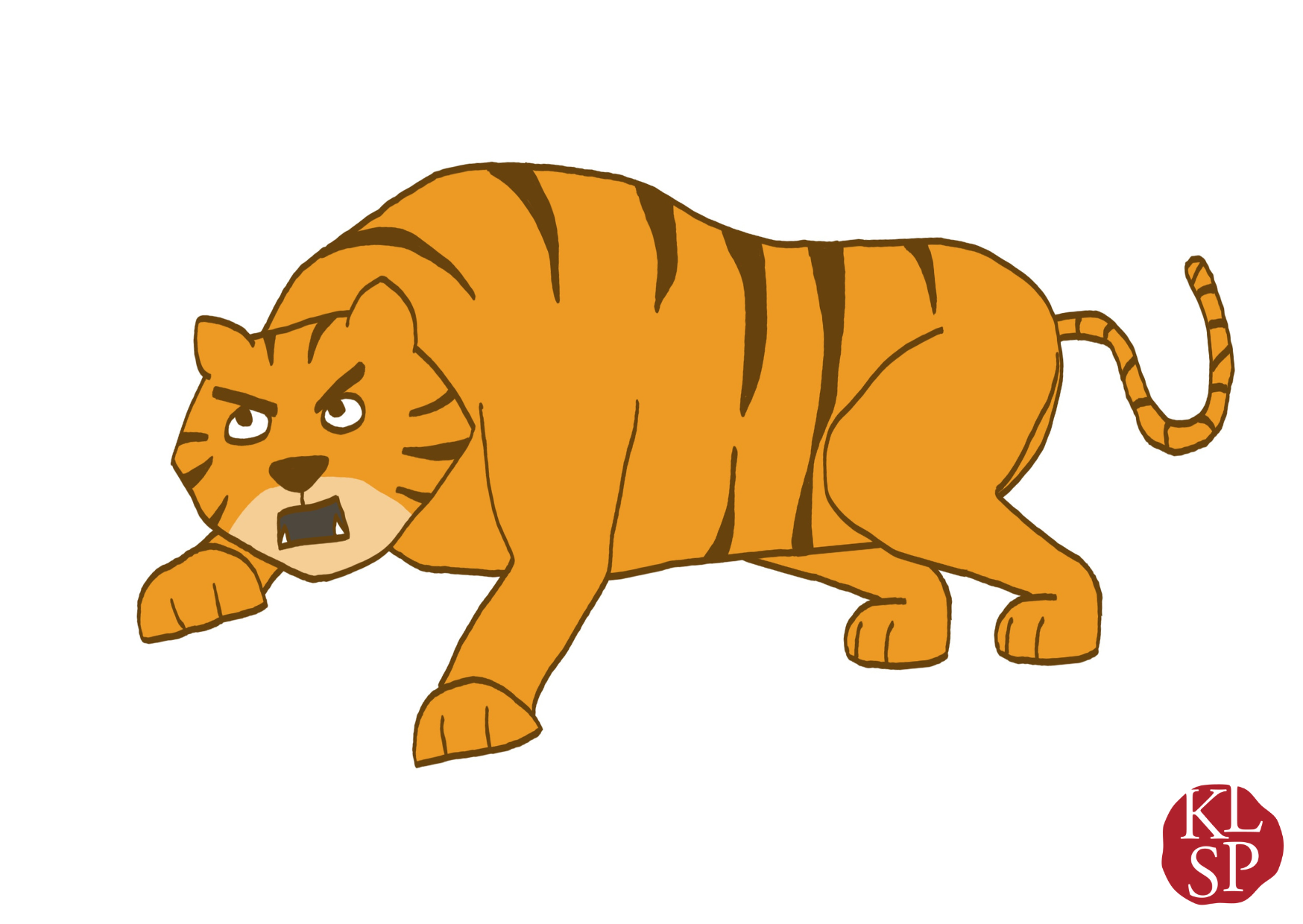 Book The Journey Man!
Put Johnny Gillett to good use and book The Journey Man, The Storyweb or Story Practice for your venue.
Why not make contact for a consultation to discuss your needs today?