EDUCATION at QSI International School, Sarajevo
Online Learning Saves The Day
Finally, I was able to travel again! Now the borders were opening up and it looked like I'd be once again visiting an international school in person - like the old days.
In early 2020, QSI International School in Sarajevo had booked me for their Literacy Week in the coming year. The teacher concerned, Ms Emily Tower, had seen me in action at QSI Shenzhen (China) and wanted the students in her new school to experience The Journey Man. However, as it became clear that a visit to any school in early 2021 was not going to be possible, the engagement was put on hold for a year.
And yes! The COVID situation had improved globally and I was able to travel to the school. It was so exciting to be back on a plane and soon to be working in a physical setting with children again.
However, on arrival in Sarajevo, Ms Tower contacted me with the news that someone in the school community had tested positive for COVID and so the school had to close for one day to allow for the complete sanitisation of the premises. Ms Tower was incredibly apologetic and we were both saddened to lose a day working with the students. Yet, due to the previous two years' of working solely online, I suggested that instead of losing a day completely, we could set up a series of online sessions for the students. I would not be able to provide workshops as comprehensive as they would be in the physical setting, but at least I could introduce myself to the children, make them aware of the themes and content of the coming week, as well as tell a story and teach a rhyme, and take any questions.
The school was thrilled to have this as an alternative and I delivered four fun online introductory sessions with each of the schools age groups. Not only did we not lose a complete day this way, but also it ensured that the children had got a taster of what it would be like to work with The Journey Man.
The rest of the week was such a great time. We looked at trickster stories from around the world with the younger age groups and adapted fairytales to different genres with the older students. One student astounded us when he revealed his artistic interpretation of the themes in 'Beauty and the Beast' (as shown in one of the images here).
It was so good to be back having children run around a hall being different animals, setting up tableaux and discussing ideas face to face without WIFI freezing or dealing with limited space. For them, it was their first visit from an outside practitioner since COVID, so they seemed keen to make the most of the opportunity too.
But I am glad of the online experience, which meant I could quickly and easily offer an alternative programme for that one day that could've been lost. I may have travelled from the sun to the snow, but still it was a hybrid programme in some ways!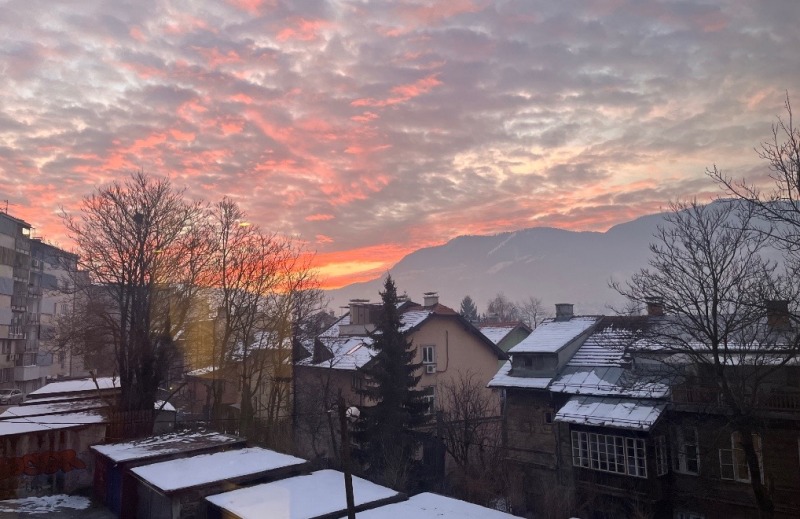 Book The Journey Man!
Put Johnny Gillett to good use and book The Journey Man, The Storyweb or Story Practice for your venue.
Why not make contact for a consultation to discuss your needs today?