EDUCATION with Kids21Club, Singapore
Hybrid holiday programmes
My company in Singapore, 'Manzandaba' (www.manzandaba.com) had delivered a Christmas holiday programme for a limited number of children at Kids21Club in December 2020. Now we were looking at providing this fabulous children's venue with a Caribbean-themed holiday programme.
I have told stories of Anansi the Spider Man since the 1990s and I didn't want to miss this opportunity to revisit these tales that I enjoy regaling so much. However, the Singapore border was still closed. But, of course, that didn't stop us!
My two wonderful drama practitioners, Nat Koh and Tysha Khan, were on the ground to provide a packed half-day programme of drama, music, dance and games. But, there were two points in the proceedings when the children would gather around the screen to see The Journey Man on some tropical beach telling them the next episode in Anansi's adventures. Of course, such stories are available to watch on Youtube, but this was live and interactive. I could teach the children a Caribbean rhyme, which they presented back to me the next day. I could take questions as they were asked. And the highlight for me was when the children presented back to me their own drama, which they had created based on a dilemma I had set up within the story the day before.
Of course, having experimented a lot in the previous year with interactive online storytelling, it now seemed natural to present stories in this way. In fact, it felt like an enhancement to the physical programme, which in this hybrid way could include an additional medium for learning.
There was a real sense of being on a journey together as we made our way twice a day through the winding web of adventures from Anansi the Spider Man.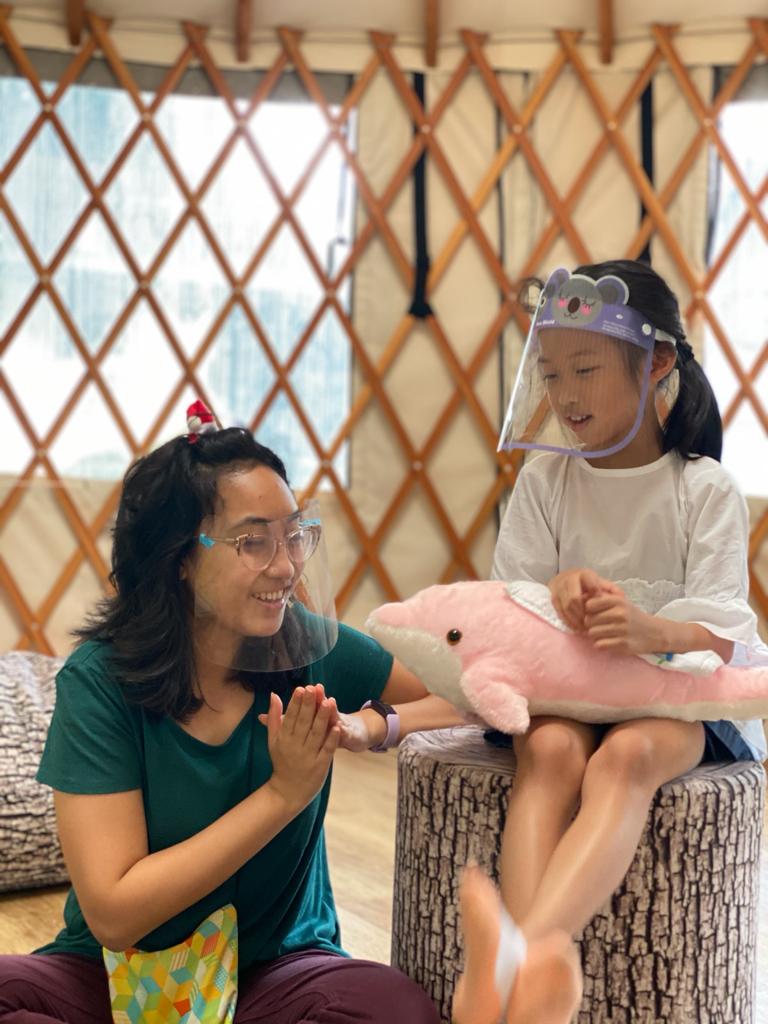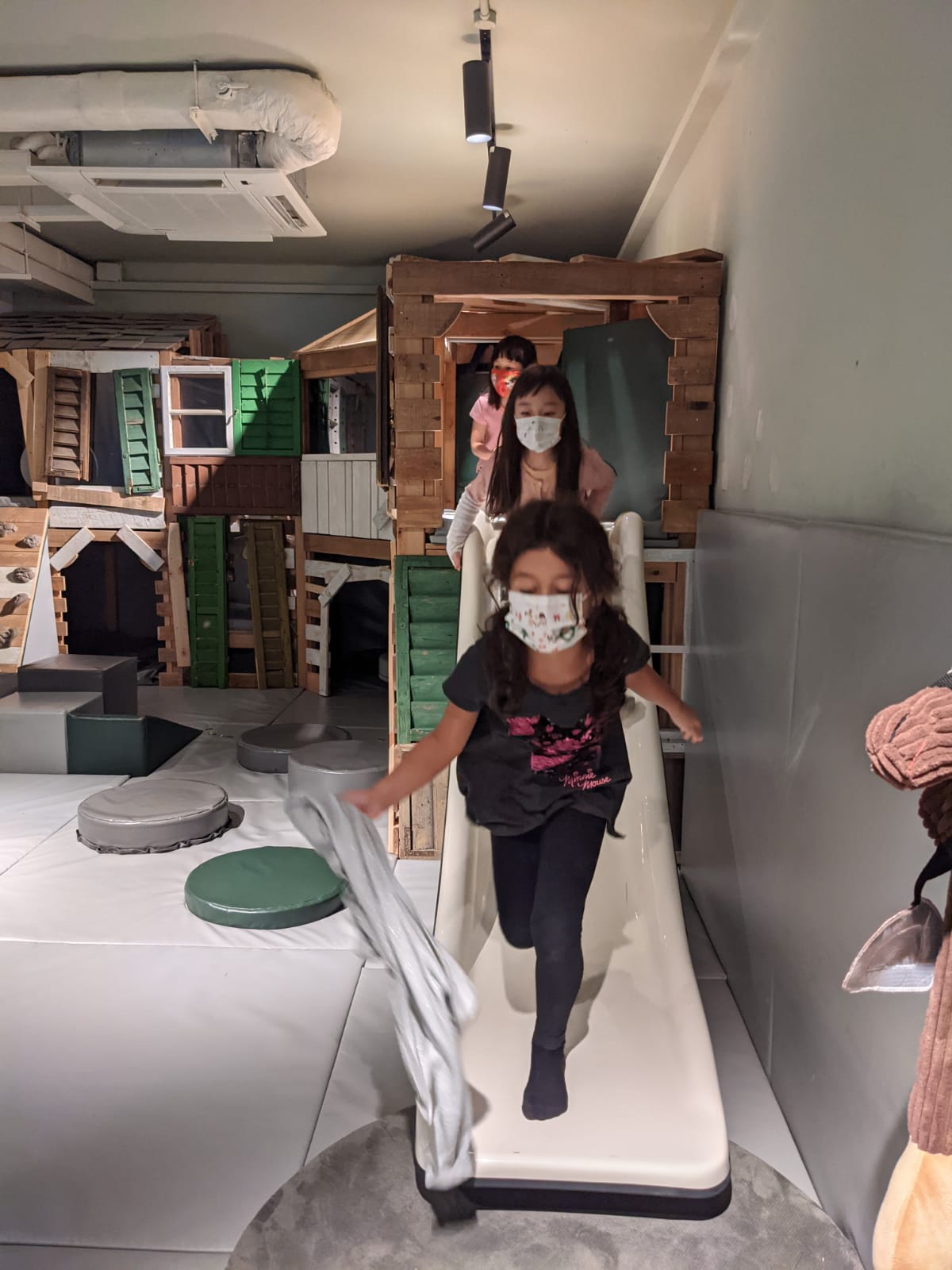 Book The Journey Man!
Put Johnny Gillett to good use and book The Journey Man, The Storyweb or Story Practice for your venue.
Why not make contact for a consultation to discuss your needs today?