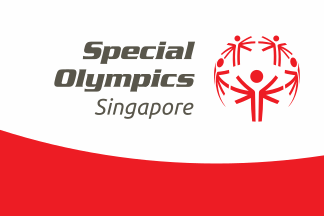 TRAINING with Singapore Special Olympics team
Accessible and Applicable Learning for Athletes
I was thrilled that one of my longstanding clients in Singapore, Future Envision, brought to my door the Singapore Special Olympics Team. It was hoped that the young athletes would be able to benefit from some online training in communication skills. This would not only help them in their day to day experiences, but would also prove vital in their role as sports ambassadors for their nation.
Some workshops had already been tried with the group by a team of volunteer students, but they had struggled to be fully effective. They realised their need for greater expertise, specifically in communication skills, but also in how to better use the online platform. They wanted to provide an accessible and worthwhile learning experience for the athletes, while bearing in mind their range of conditions.
Future Envision was able to provide the link and I willingly took up the task.
Drawing on my years working with special schools and care centres, I designed a 4-session programme with the fun format of a live game show. With simple graphics and clear colour-coding, I created a series of light-hearted exercises to highlight key skills in good communication. Each point of learning was then applied to a series of practical situations, which the participants would practise with me live and in the moment. My presence was felt strongly throughout each 90 minute workshop as I engaged every participant in conversation, giving them the chance to answer questions and practise what they had learnt. It was a delight to see the increasing enthusiasm that each participant brought to each subsequent session. The students from the previous workshops were also there, now providing much appreciated support.
Out of all the things I have done online throughout 2020 and 2021, this project stands out for me as one of my favourites. It was truly an honour to provide a learning platform that these young people could engage with, endeavouring to ensure that no one was left behind in that unsettling time of lockdowns.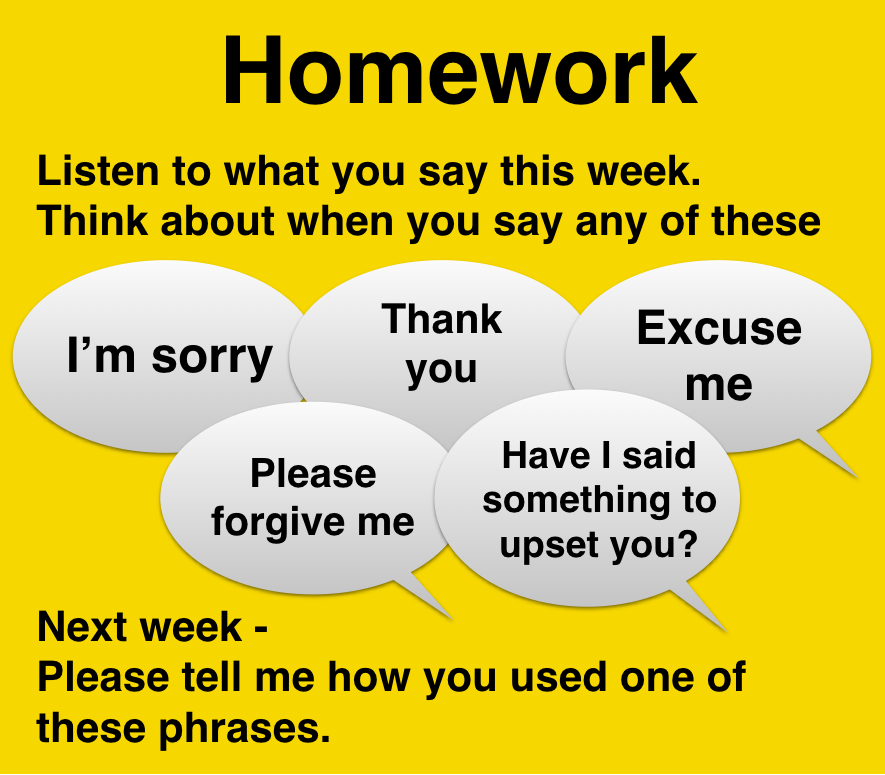 Book The Journey Man!
Put Johnny Gillett to good use and book The Journey Man, The Storyweb or Story Practice for your venue.
Why not make contact for a consultation to discuss your needs today?