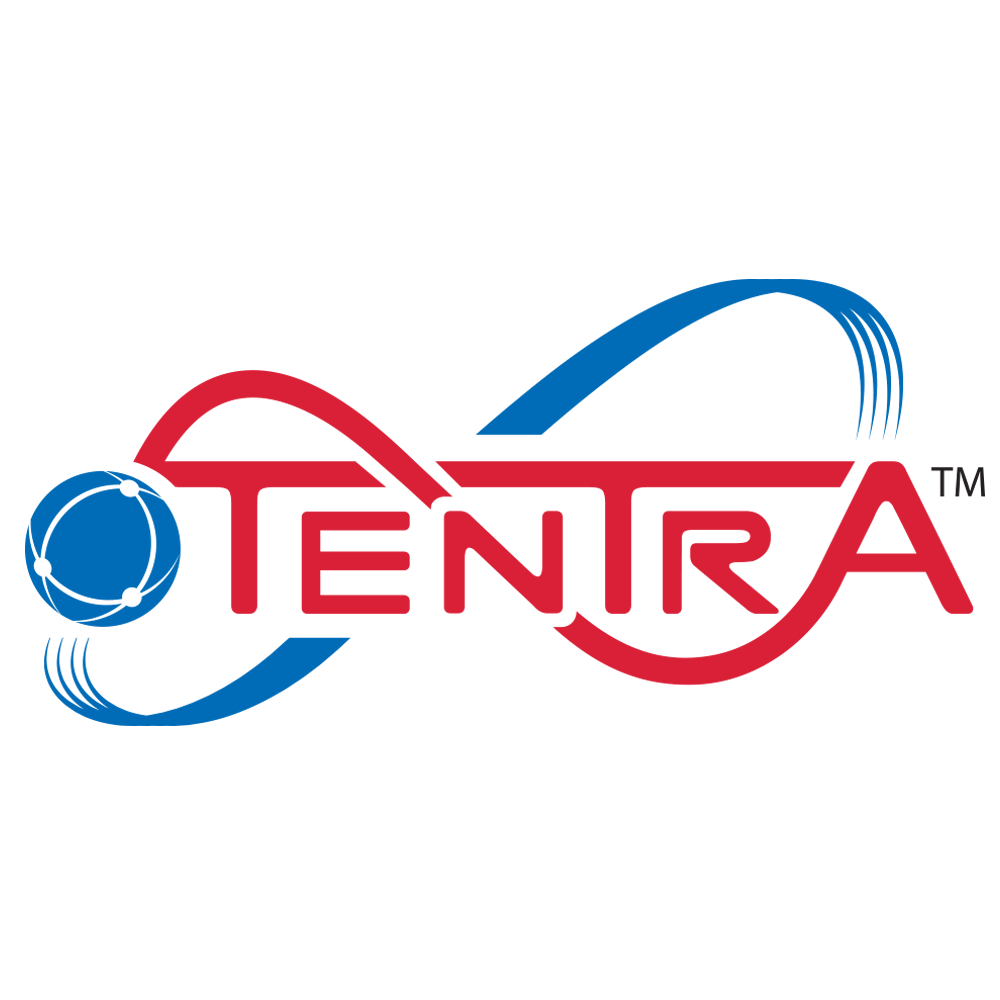 TRAINING with TENTRA MAYA (Malaysia) and others
Stories for SME's and stories for interviewees
As well as those who signed up for 'Step by Step', others heard of the programme and wanted to see if various micro-modules could be tailored to meet their organisation's needs.
I need to mention here that before 'Step by Step', I was introduced to brand designer, Najmi Aliff of Axpic (axpic.com.my). Together Najmi and I created an initial presentation looking at brand story, which we followed up with practical online workshops. Najmi introduced me to Canva, which, together with his guidance on the placement of visuals, has actually transformed my own self-generated publicity. This has meant that I can quickly create my own ads and visuals for programmes and workshops as needed. Something extremely important in this fast-moving, pivoting world.
Najmi and I were given the opportunity to present our online workshops through TENTRA MAYA, a suite of trainings made available by this arm of the Malaysia Technology Development Corporation (MTDC). Our combined knowledge helped those from SME's to understand the story and archetype of their company, as well as recognise the appropriate colours and visuals to make this story clear.
Following on from this, TENTRA invited me to work with university graduates who were applying for internship interviews. It was here that some of the 'Step by Step' material was adapted to create a bespoke online workshop entitled, "How to nail your job interview". Using the narrative structure of Joseph Campbell's 'Hero's Journey', my programme gave participants practical step in recognising their own experiences of failure and success. Then, with the Story Practice tool of the 4-step Narrative, participants learnt how to capture this life learning with a simple narrative, forming what I call a 'Phoenix Story' that could be easily retold in an interview situation.
Having a story to back up claims about yourself always strengthens your position and it was a privilege to deliver this workshop some 11 times with different batches of students.
Other notable online training opportunities that followed include…
Rotary Young Leaders Award webinar - "Improve your Presentation Skills"
Ideascape - training in how to use the Storyweb to craft clients' brand stories (https://ideascape.com.my)
One more mature participant even commented, "I wish I had learnt about the Storyweb years ago!"
And so I had truly entered the world of the webinar and online training!
Book The Journey Man!
Put Johnny Gillett to good use and book The Journey Man, The Storyweb or Story Practice for your venue.
Why not make contact for a consultation to discuss your needs today?